Atlas Billing System
An expert, in-house automated billing and provisioning engine created by Cellhire. Atlas is a multi-tiered, cloud-based system capable of rating calls multiple times per day and providing frequent CDRs with minimal delay. Developed entirely by our internal development team to support partner network billing and the latest network tariff models, Atlas supports native CDR formats in a flexible architecture. Atlas is ISO 27001 certified.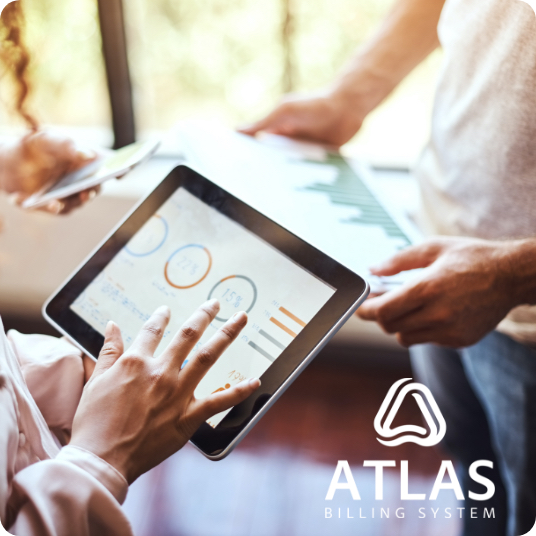 Atlas SIM Management Portal
Atlas SIM Management Portal is an online platform that provides users with full visibility and control of their SIMs. Completely self-serving with role-based permissions, users are able to configure, manage, and provision their SIMs, as well as view full breakdowns of usage for multiple user groups.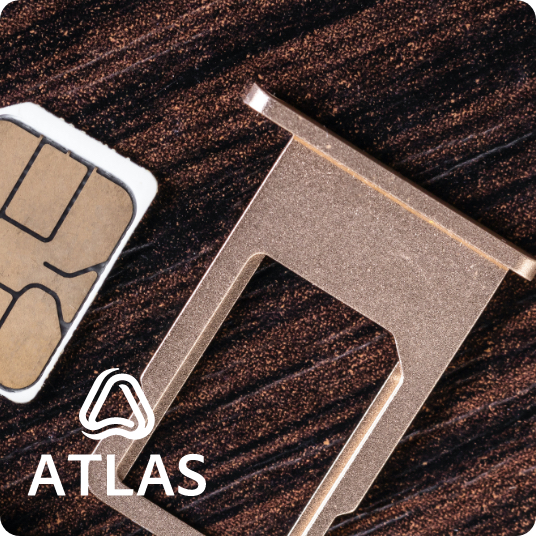 API Integration
Cellhire can provide access to a wide range of APIs across its Voice, Data, Network, Billing & Provisioning systems to enable partners to leverage the capabilities within its core network and systems and develop automated systems to support their business requirements.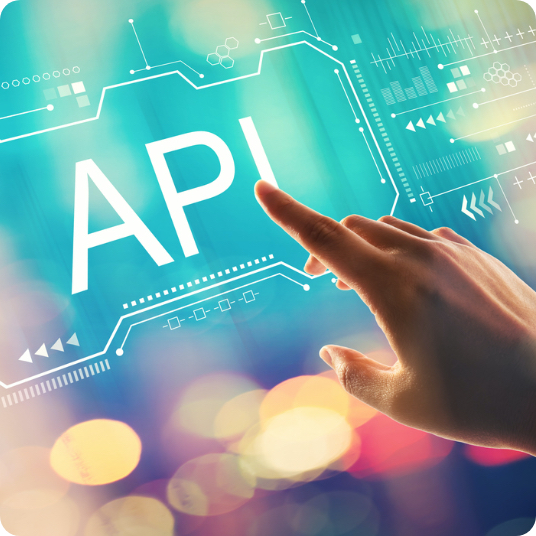 MVNO Core Network
Cellhire owns and operates its own core mobile network that underpins its global network availability.
The Full MVNO is the foundation for a forward-looking product range. Cellhire engineers have developed an innovative eSIM platform capable of delivering a bespoke combination of domestic, roaming and sponsored roaming IMSIs over-the-air to a customer's SIM to deliver the most cost-effective solution.